ABOUT US
ABOUT US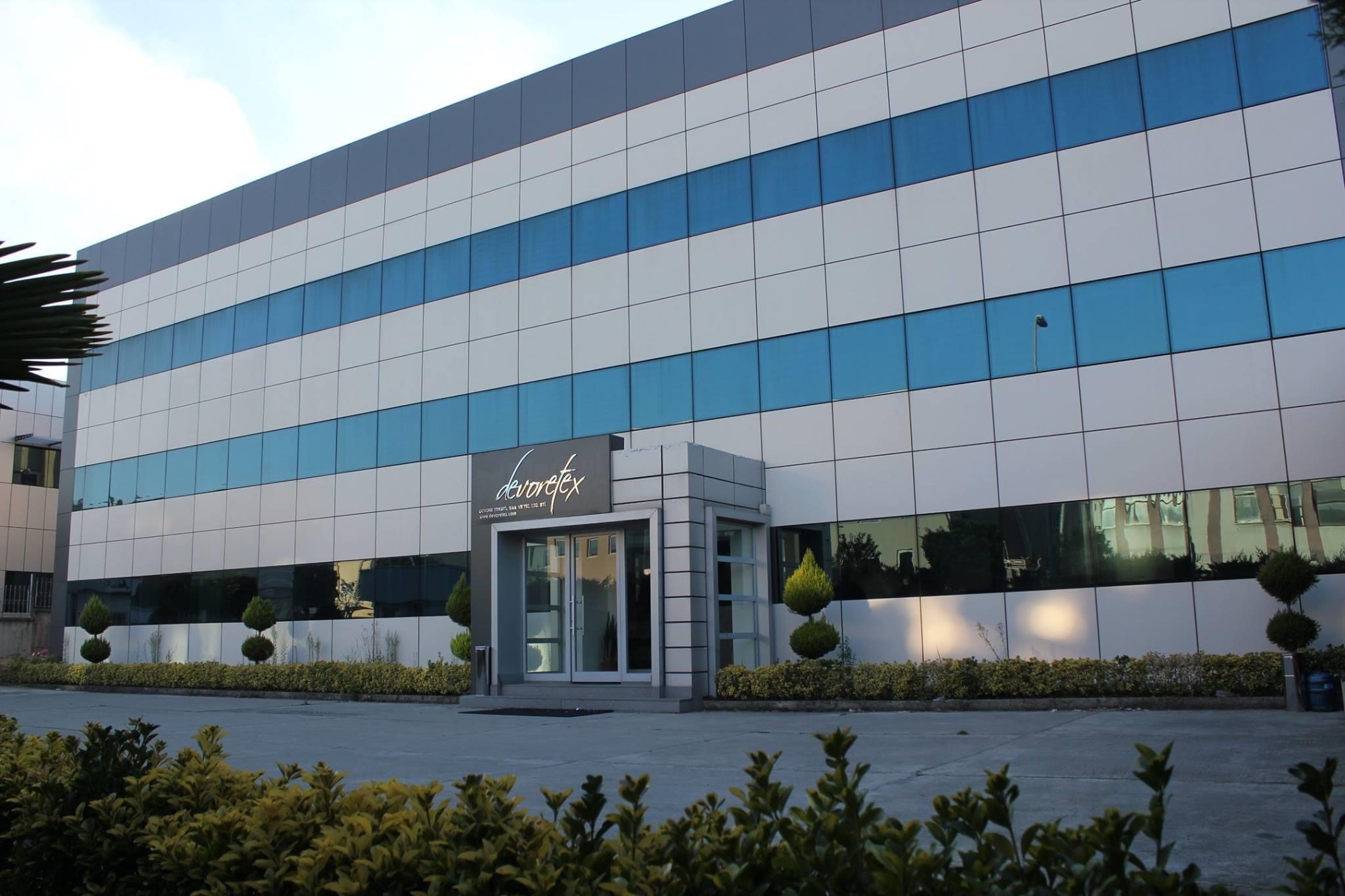 Devoretex was established in 2009 in the city of Bursa – Turkey and has since then been working in the home textile sector. 13 years of experience in the sector, gave us the strength and motivation to, in 2014, start with our own production, our own fabrics. We started with 12 loom machines and as the production kept increasing year after year, it brought us to where we are today, with 45 loom machines, 2 warp process machines and 1 digital printing machine. We produce over 2.000.000 MT of fabrics for home textile and have already created around 2000 different patterns which allows us to export to more than 50 countries around the World.
We care about following the new trends and the future of home textile around the World. Therefore, we keep the design power always as our first priority. Our experienced, creative and dynamic team creates a very unique and exclusive collection 4 times a year for our special customers.
In Devoretex we design and produce Burnout/Devore (Patterns and Sheers), Draperies, transparent and semi transparent Plains, certified Flame Retardant fabrics and Digital Printing. Our fabrics go from 300 CM up to 350 CM depending on the quality and the patterns.
Every year we grow up and improve ourselves by participating in the most popular and important fairs about textile. We also provide online presentations at www.devoretex.com for our customers with private panels and under a confidentiality agreement for each customer.